How To Calculate Your Life Path Number
The Life Path Number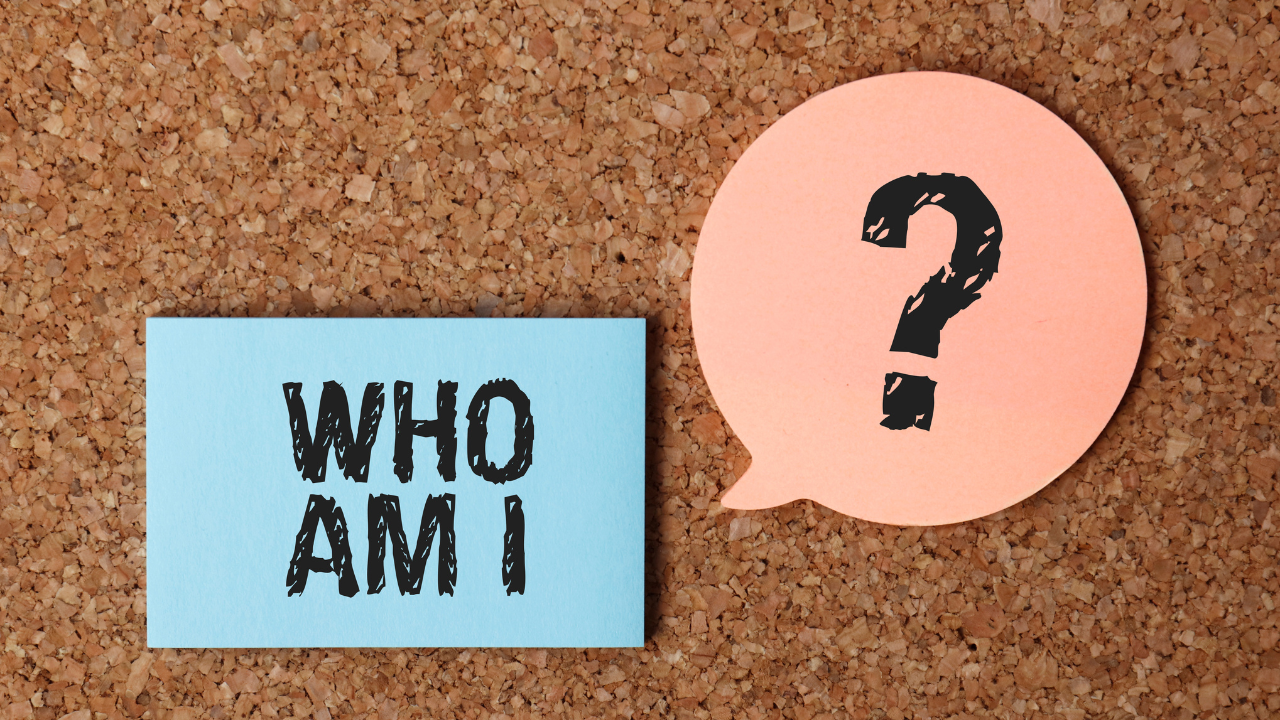 The life path number is a definition of your core personality and character. It uses the numbers in your birthdate (the ENTIRE birthdate), and ends up being a single digit from 1-9. Sometimes, master numbers 11, 22, 33 etc. are also considered, although they can be resolved to just one digit as we shall see below.

Of course, one might ask, "What has my birthdate got to do with anything?" Well, you must be new to spirituality, numerology, cosmic cycles and so on. Without launching into a 3-hour debate on why you don't yet know much about life (this is not "right" or "wrong" or be judged, it is simply where you're at currently), let me just direct you to something you might be able to grasp at this stage of your evolution.

If you can agree that we are all made up of atoms, and atoms are just particles of energy flying around, and that the large part of an atom is space, and yet what you see in front of you looks "solid" in everyday life, I hope you can at least begin to grasp that we are all just energy, and things are not necessarily what they seem to be if we are just using our eyes. If you know that what you thought was "solid" is just energy particles flying around, think deeply about whether you actually perceive the Universe for what it is on a daily basis.

How To Calculate Your Life Path Number
I'll use my birthdate as an example.

24th October 1987.

In numbers, this is 24, 10 and 1987.

Now, you can look at these as numbers, or as digits. So 1987 is either one thousand, nine hundred and eighty-seven, or 1, 9, 8 and 7. The wonderful thing I've found, is that it doesn't matter. Choose to look at them whichever way you wish, and follow the instructions below.
Method 1: Adding Up All The Digits And Then Resolving (24th October 1987 = 24, 10, 1987)
2 + 4 + 1 + 0 + 1 + 9 + 8 + 7 = 32

To resolve it into one digit, we add up the digits inside 32, namely 3 and 2.

3 + 2 = 5

Your life path number is 5.
Method 2: Adding Up All The Digits And Resolving "As You Go" (24th October 1987 = 24, 10, 1987)
For this second method, each time the number becomes larger than 9 (which would be the largest one digit number), you again chop it down to one digit.
2 + 4 = 6
6 +1 = 7
7 + 1 = 8
8 + 9 = 17 ... Here we see that after adding the second number in the year, which was 9, our total is now larger than one digit. So we add up the two digits in 17. So 1 + 7 = 8. And then we proceed with this number 8.
8 + 8 = 16 ... Here we do the same thing as the immediate step above, 1 + 6, and we get 7, and then we proceed.
7 + 7 = 14 ... And again, we add up 1 + 4, and we get 5.

Your life path number is 5.
Method 3: Adding Up All The Numbers And Resolving "At The End" (24th October 1987 = 24, 10, 1987)
This third method is probably the quickest if you like bigger numbers.

24 + 10 + 1987 = 2021

Then we add up the digits in 2021.

2 + 0 + 2 + 1 = 5

Your life path number is 5.
Conclusion on 3 methods to calculate your life path number.
As you can see, all 3 methods result in life path number 5, so pick the one you like most for addition.

Usefulness of Calculating Your Life Path Number
Several times in life, we may lose our way, face upheavals, experience strange economic climates or even massive and long periods of transition. This can leave us wondering where we've gone "wrong" or what we can do next to understand our situation.

In such times, it pays to have a strong understanding of oneself. To do that, I've always found that going back to a clear profile of our core selves can help us to understand why certain things are happening, or to be more accurate, why we FEEL that certain things are happening a certain way, or why we FEEL like things "are" a certain way (which they may not be).

Often, life is about how WE see the world. If not always. Hence, knowing the lens through which we're viewing the world, can help us to "zoom out" and look at ourselves as a third person or subject. In effect, how we are are interacting with the world.

Or to put it simply, understanding our behaviour and what results it is bringing us in the real world.

How A Life Path Number Can Show You The Pros & Cons Of Your Character
In the above example, I showed you that my life path number is 5.
People with life path number 5, are freedom-seekers and we live our lives in exploration. All my pursuits so far, tie in to this number, without a doubt. It's been an adventure. It always will be.

However, the flipside of that adaptable nature, which has served me well in the corporate space, the music industry AND the holistic health and personal development spaces is that we are constantly seeking new experiences and feelings, to the point it can interfere with things we NEED to do for the long-term, such as earn money, or remain connected to a spouse with whom we have a child with, at least till the child is grown up.

Hence, knowing your life path number can help you look out for your blind spots too!


Love ❤️
Zephyr
Founder
Three Part Human
---

Communication & Relationship Videos
👫 All Communication & Relationship Videos

Mindset Videos
🧠 Your mindset is everything. Change your mindset, change your life!
🧠 All Mindset Videos


Physical Health Videos
🤸 Short Health Tips
💤 Short Sleep Tips
🥘 All Food & Nutrition Videos
💪🏼 All Physical Health Videos
🍛 How to balance your plate for a healthy diet!
📱 Put your phone away before bed to maximise sleep!


Success Videos
Spirituality Videos
🧘🏻‍♀️ Short Spiritual Tips
🌌 All Spirituality Videos


Short Quote Videos
---
Hey there, Zephyr here. I hope you enjoyed reading the post.

👨🏻‍🦲 BOOK ME PERSONALLY:
If you'd like to book me for a talk for your company, department or event, or if you need personal mentorship, teaching, therapy or spiritual healing with regards to relationships, mental health, holistic health, body sculpting, life, authenticity, career or the creative industries, check out my general testimonials here or reiki healing here, or life and success coaching here, and then either book a free call with me, or email me at [email protected].
🫂 NEWSLETTERS & GROUPS:
❤️ Subscribe here to our newsletter and receive free videos, blog posts, interviews and articles on spirituality, life success, mindset and mental health.
😇 Join Our Spiritual Self-Care & Success Group on FACEBOOK
😇 Join Our Spiritual Self-Care & Success Group On TELEGRAM

😇 Join Our Spiritual Self-Care & Success Group On LINKEDIN

🎥 YOUTUBE CHANNEL:

🔴 SUBSCRIBE here on YouTube for SPIRITUAL SELF-CARE, AUTHENTICITY AND LIFE SUCCESS VIDEOS & TIPS (great for creators, entrepreneurs, awakening humans, artists, CEOs and freedom-seekers)
PODCAST - 'Spiritual Self-Care For Awakening Humans & Creators'
🎧 Our Podcast On Apple Podcasts
🎧 Our Podcast On Spotify
🎧 Our Podcast On All Platforms

Our Socials & Web -
YouTube
Instagram
Facebook
Twitter
LinkedIn